Upendra (born 18 September 1967) is a Kannada cinema director, actor and script writer. Born in a lower middle classs family, Upendra started his career off with film director Kashinath as a writer and an assistant director. His first directional venture was 'Tharle Nanmaga'.

In the late 90's he broke into the scene with the extremely violent Om, which also starred actual Bangalore gangsters. He followed this up with A, in which he starred. Upendra, his next film, starred Raveena Tandon, a popular Bollywood actress.Films acted and directed by him "A" and "Upendra" can be said to be excellent.These two films explores human emotions in a new dimension. It portrays how humans change according to situation,self becomes above all at that time.Technically these movies are good by any standards.Upendra's script writing skills can be seen in narration and flow of these films. Narration of his movies are unusual in the film making context.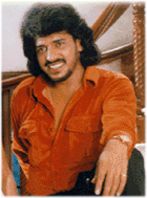 Career as a Director

Uppi scored an awesome success as a director with his maiden venture 'Tharle Nanmaga'. This film was Jaggesh's first movie as a lead actor. This cult hit is popular even today for its slap stick comedy and out-of the box narration. His second movie 'Sshhh' with Kumar Govindu in the lead was another box of success. This surprise suspense thriller also starred Kashinath and introduced Kumar Govindu as main stream hero. Interestingly it has small cameo by Uppi as a brashly youth in police costume.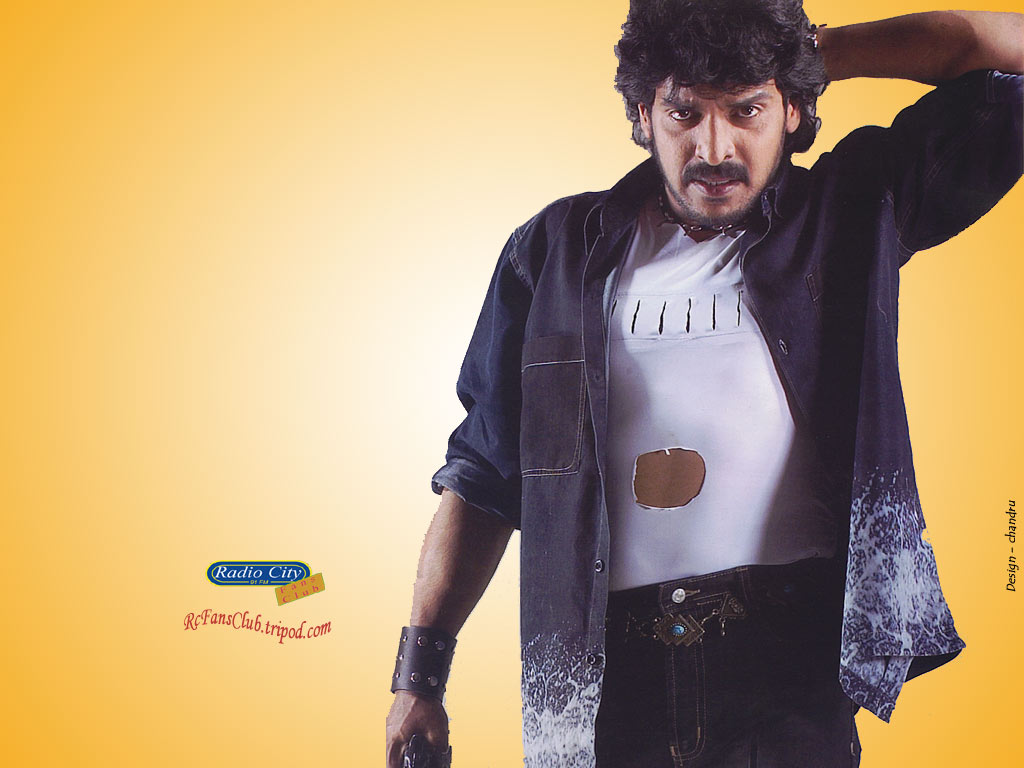 Filmography

Director

* Tharle Nan Maga
* Sshhh
* Om
* Operation Antha
* A (1998)
* Swasthik(1999)
* Upendra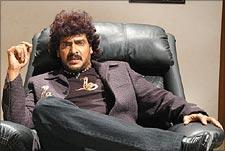 Actor

* Ananthana Avanthara
* Shhh
* Operation Antha
* A
* Upendra
* Preethse
* H2O
* Superstar
* Nagarahavu
* Naanu Naane
* Hollywood
* Kutumba
* Raktha Kanneru
* Omkara
* Gokarna
* Gowramma
* News
* Autoshankar
* Uppi Daada MBBS
* Tandege Takka Maga
* Aishwarya
* Parodi
* Masti
* Lavakusha
* Anatharu
* Bhimoos Bang Bang Kids

Other languages

* Sathyam (2007) Tamil
* Toss(2007) Telugu
* Kaveri (Tamil)
* Raa (Telugu)
* Sarpa
* Neethone Vuntanu (Telugu)
* H2O (Telugu)