* Direction: Nidhi Prasad
* Dialogues: Chintapally Ramana
* Cinematography: Sarat
* Music: Chakri
* Art: Peketi Ranga
* Fights: Ram Lakshman
* Editing: Shankar
* Producer: Harsha Reddy
* Screenplay: Nidhi Prasad
* Release date: 18 June 2004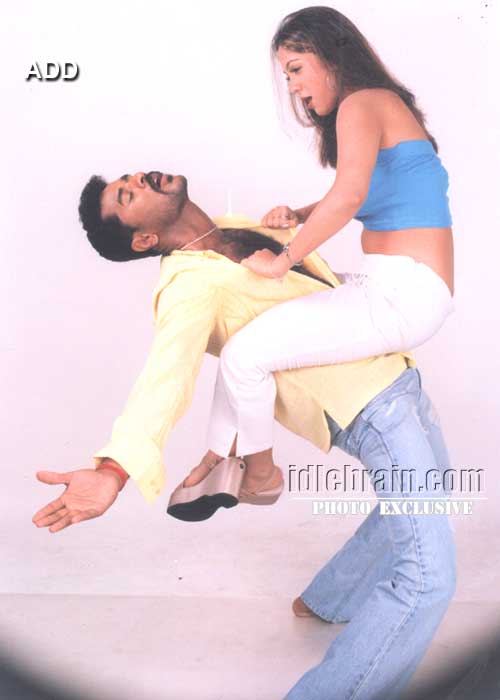 Cast

* Rajendra Prasad
* Nagababu
* Prabhu Deva
* Kiran Rathod
* Ankita
* Ali
* Brahmanandam
* Krishna Bhagavaan
* Benarjee
* Jeeva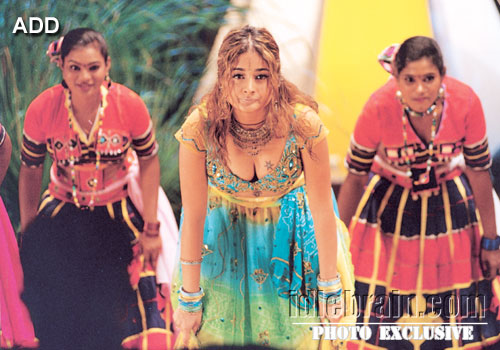 * GV
* Mallikharjuna Rao,
* Raghu Babu
* Jyothy
* M. S. Narayana
* Jenny
* Kovai Sarala
* Jr. Relangi
* Surya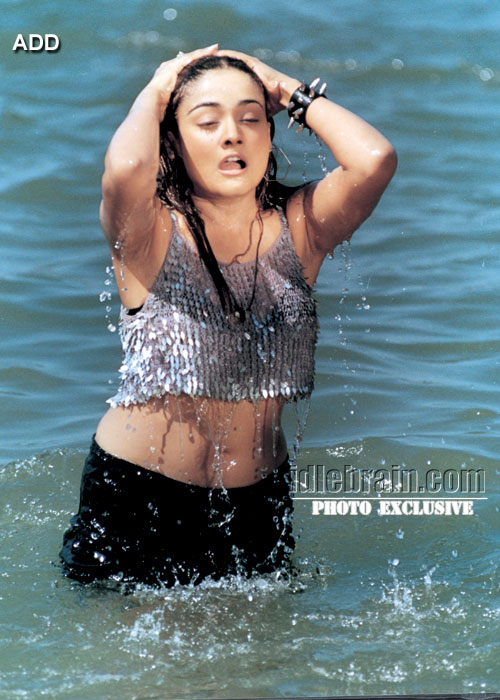 Plot

KK (Nagababu) is a business magnate and a widower. Usha (Ankita) is the daughter of KK. KK is obsessed with his newly-appointed secretary Naveena (Kiran Rathod). Naveena wants to seduce KK and then marry him so that she could become a millionaire.

KK and Naveena plan for a holiday trip to Swiss so that they could find some privacy. Usha comes to know about it and wants to foil their trip. She calls her father up with a false voice and tells him that his daughter is kidnapped and he needs to bring Rs. 10 lakhs to a park as ransom.
Meanwhile there is gang of 7 (Brahmanandam, Rajendra Prasad, Prabhudeva, Krishna Bhagavaan, Mallikharjuna Rao, Raghu babu & Jyothi) that steals cars and sells them off to wealthy guys. And that gang happens to be there in that park in this context. Bangarraju (Rajendra Prasad) observes the deal and steals the suitcase with the money. KK is told by the kidnapper that his daughter is locked up in her car. When KK is about to reach the car, Bujji (Prabhudeva) steals it. When Bujji gets the car to his garage, he realizes that Usha is hiding in the car's dickey.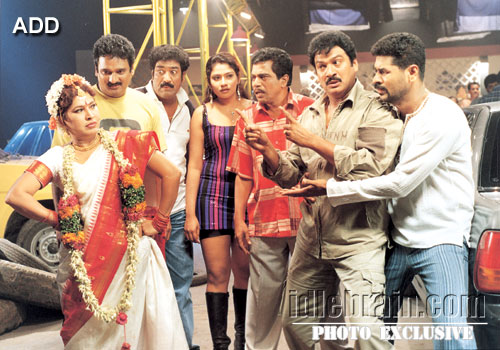 The rest of the story is all about how the kidnap drama and the subsequent chases culminate into a happy ending.

FOR MORE PHOTOS CLICK HERE